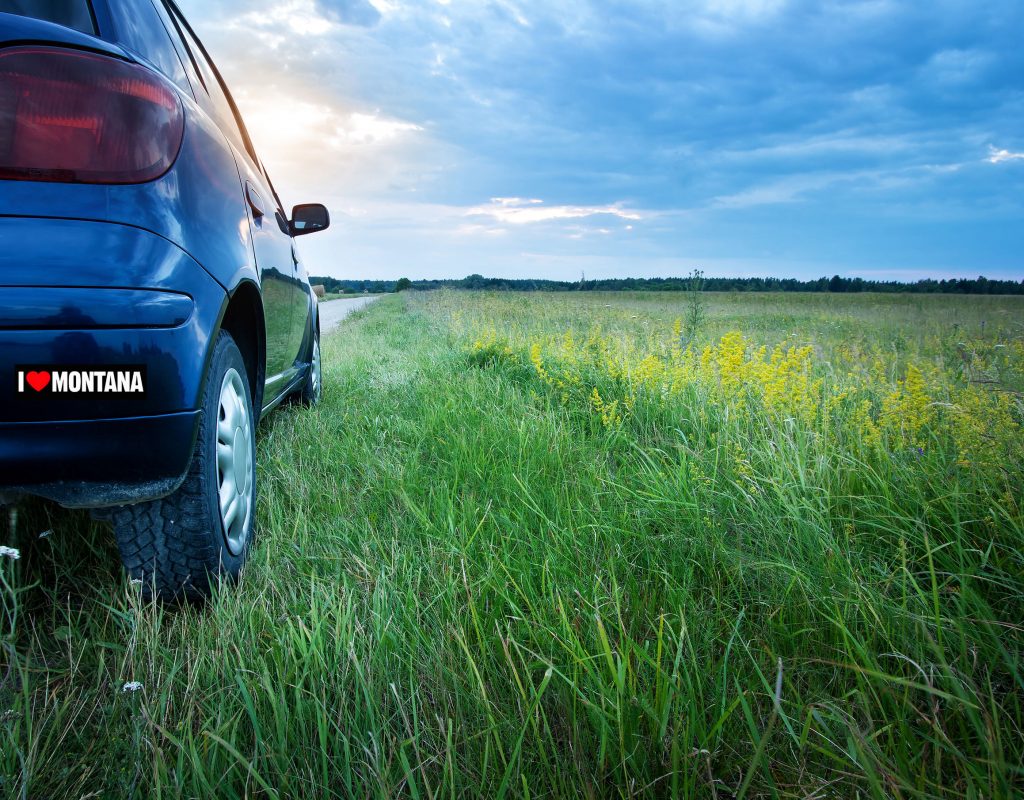 NEW DELIVERY APP SHINES IN RURAL COMMUNITIES
It can be challenging to find ways to earn extra money in rural areas of America. Many 'side-gig' APPs don't work well in small, rural communities, so options can be limited. My Hometown Delivery APP was specially created to shine in rural areas by meeting real needs in smaller communities. 
My Hometown Delivery APP is a user-friendly delivery app that helps people in more rural areas connect with one another to get all kinds of delivery services. Users can sign up to be drivers, customize profiles, set rates and get started with their first deliveries. Earning money is as easy as picking up items for neighbors, friends and others, even while taking care of your own shopping. See how it works.  
Need delivery options, even in areas you might think delivery is impossible?  Sign up as a customer and create an order, it's free to use the APP. You'll pay a delivery fee to the driver when your items are delivered.
In rural communities, residents can't always make the long trip into town. Sometimes (during harvest, planting or calving season), the workload is challenging, roads aren't clear or health issues make shopping and errands difficult. Seniors may want to stay in their home, or driving an hour into town for supplies just isn't feasible for any number of reasons.
Here in Montana, towns like Havre, Malta, and Shelby are quite a distance from a shopping hub like Great falls. It is the same around other communities like Kalispell, Missoula, Billings, etc.
My Hometown Delivery APP provides an easy and practical way to earn money delivering groceries and items in your own community. As a driver, you might already make that trip once a week. You could batch all your customers' orders together. Then, while doing your own shopping from Costco, Sam's Club or wherever, you could earn $20-$50 an hour (depending on the number of orders you are filling for others). How much is it worth for someone to drive from Havre to Great Falls to handle the shopping for the week–$20, $30, $40? Some customers would save almost 4 hours of driving and gallons of gas!  
For busy professionals, time is worth far more than $5 an hour! What if you delivered to just 4 customers each week at $35 each? You could make an extra $140 a week ($560 a month) while taking care of your own shopping and errands!  And that is just with 4 customers.  Havre is a town of around 10,000 people. How many of those residents do you think would benefit from having someone handle their shopping and errands in Great Falls?
Use and applications of the My Hometown Delivery APP are extensive because each community has unique needs and opportunities. The APP is powerful because it allows drivers to customize their services, set their own rates and work when they want to, all while doing work that appeals to them.  Services might include delivering food, groceries, all types of supplies, farm and ranch needs and furniture, or even taking pets to the groomer; the only limits are those set by individual drivers. Drivers can earn a great income while adding value to their community.
Who do you know that could benefit from having Hometown Delivery?
We know a lot of people who could use help with shopping or errands; that's why we created this APP.  We also know people, from the semi-retired to stay at home parents, who would love the ability to earn extra income on their own terms.
As we launch My Hometown Delivery APP, we want to create real opportunities in rural communities across Montana and America while providing a valuable resource to both drivers and customers.  Help us spread the word! Share on Facebook, or email to a friend. We are looking for drivers in every community.  We make it easy to share on Facebook, whether you are a driver wanting to earn some extra money, or a customer wanting delivery options for meals, groceries, etc. By sharing that you are a driver, or a customer looking for a driver, you'll be connecting with people nearby in your network that might be willing to lend a hand.
We know that when people come together and help each other our entire community and state is better for it!
Find out more at https://myhometowndelivery.com/
Please follow and like us: