MY HOMETOWN DELIVERY APP FOR DRIVERS
Earn Money on Your Own Schedule
EASY AND FREE TO GET STARTED
Create a driver account and complete your driver profile to get started. Plus you can share on Facebook to jump-start your business. Simple as that.
WORK WHEN YOU WANT
Earning money on your own schedule has never been easier! With the My HomeTown Delivery APP, drivers utilize the app to connect with customers and manage deliveries.
Do you love the challenge of making a few deliveries before or after your day job? Maybe you're fully retired but love the opportunity to be able to help others? Create your own delivery services that work around your busy schedule.
Create flexible work that connects you with the community. Deliver flowers for a florist. Run errands for the elderly. Deliver for a local restaurant at lunch or dinner. Add financial security while doing work you love.
You can have profitable, enjoyable work that fits your schedule. Bring in extra income running the same errands you have mastered in your household. You can work while your kids are in school. Even provide older kids a great education in running a business as they work alongside you.
Create a profitable delivery services that fit around your school schedule. Deliver food for restaurants in the evenings. Deliver hard goods from small business owners. Drop off a customer's dry-cleaning. Earn money delivering groceries and items on your own schedule, all while finishing your college education.
Deliver larger items. Lumber and building materials. Hot tub deliveries. Mattresses. Furniture. My Hometown delivery APP allows you to manage your own fees to create the delivery services you want to provide.
Profit from those skills you used running a family! A dozen errands on a Saturday morning is a breeze for you. Others will gladly pay for your time and experience.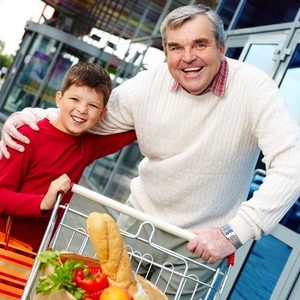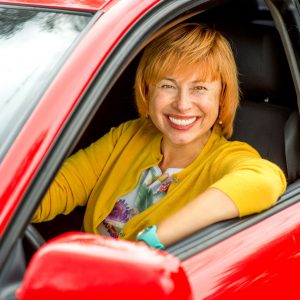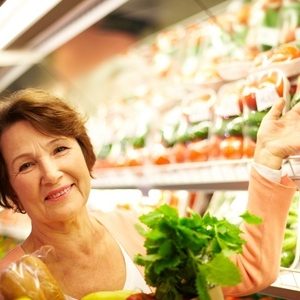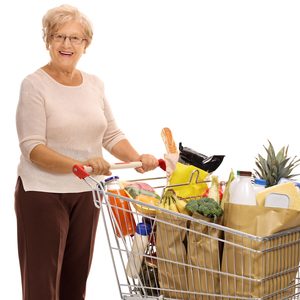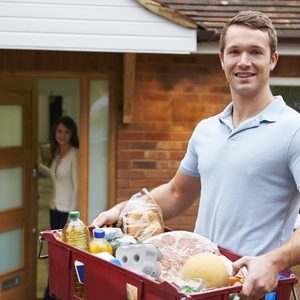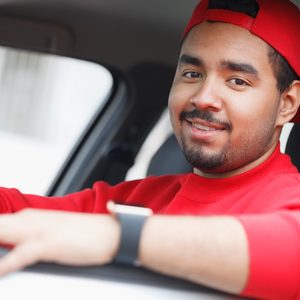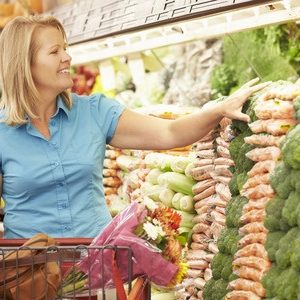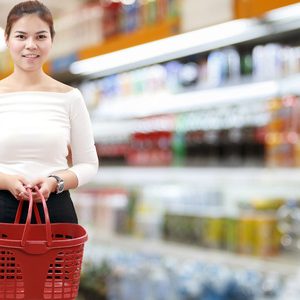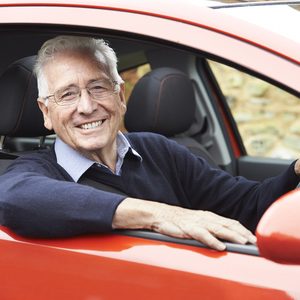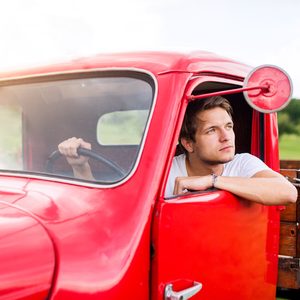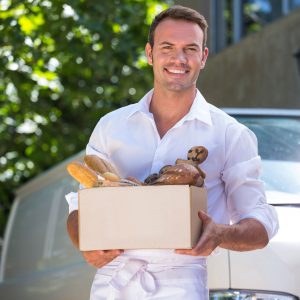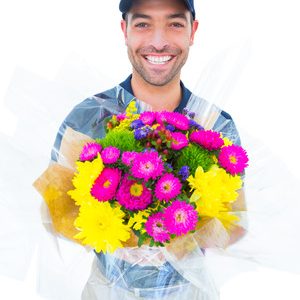 My Hometown Delivery APP displays your delivery services to customers in your zip code. You choose this option by setting your APP profile to public in your driver account.  If your availability is ON and your profile says public then you will be notified when a customer requests delivery and will have the opportunity to accept the order and complete the delivery.
Have you ever needed help, but didn't want to be a burden on your friends by asking them to run an errand for you? It was a crazy week at work, your kids were sick, or you had big deadline. You could really use the help. Everyone has been there at one point. As a My Hometown Delivery APP driver, your customers won't feel like a burden for asking! Friends and family can reach out for your help without hesitation. They place orders and requests via the app, and receive status notifications in real-time as their order is filled and delivered.
My HomeTown Delivery APP provides you access to business cards and flyers to promote your delivery services if you choose. Also, with the My Hometown Delivery APP on each customer's phone, it is easy for them share their great experience with friends. The market for customers needing delivery services has never been more broad and exciting! There are so many opportunities to help others by becoming a delivery driver! Assist overwhelmed and time-pressed professionals, the elderly living at home, folks living in rural communities and those unable to drive or take on the physical demands of shopping.
You can partner with businesses to increase efficiency. Contractors and construction companies – establish relationships with them and be their go-to- guy or gal. Deliver lunch/catering orders for an office. Deliver coffee to businesses. Pick up office supplies or run errands for businesses.
Most business can't employ a full time delivery driver. As a My HomeTown Delivery Driver, you can partner with businesses and become their delivery driver! Retirement Communities. Florist shops. Restaurants. Small furniture and antique shops. Bakeries. Resorts and more.
FREQUENTLY ASKED QUESTIONS
Is this something I can do part-time or on the weekends?
Absolutely. You choose when you are available for deliveries. You can even let customers know when you are shopping at certain stores to batch delivery jobs together. By batching deliveries you can increase your hourly rate substantially.
How much can I earn?
Credit card perks, cash back, air mile incentives and all the other perks that your credit card offers. Warehouse Stores offer 2% or more back on purchases made with business accounts. Grocery stores often have customer savings incentives and gas rewards. These shopping incentives add up to increase earnings and save you money.
How do I get paid?
Drivers set their own rates and collect payments including delivery fees when they complete the delivery. No waiting for weekly direct deposits to get your money. Earn money with every delivery you make. Best of all, the My HomeTown Delivery APP lets you customize the delivery fees for your area and market and drivers set their base delivery fee, per-item fee, and a mileage fee. Customers are able to pay with credit card via Square, use a paypal account, pay in cash, or check.
Is My HomeTown Delivery APP free to use?
My HomeTown Delivery APP is free to download, create a profile and even accept orders. The APP collects a small fee (10% of delivery fee) at the completion of the order process, we only make money when you do.
Do I have to drive a certain model or own a newer vehicle? 
If your car can successfully complete the delivery, you can do deliveries. There is no 19-point vehicle inspections like the ride-share apps require. We figure you are driving a gallon of milk rather than a person so we do not have restrictions on the vehicle you drive. We do recommend in our Driver Best Practices that you keep your vehicle clean, carry coolers or cooler bags and deliver all food items in a timely fashion.
How are the items paid for? 
With My HomeTown Delivery there are two transactions that occur. First, the initial purchase of the desired items. Then, the customer payment to you at time of delivery. You have options to choose from, if you deliver goods to customers for a business, the customer may pay the business directly. For example, they will pay the furniture store, restaurant or florist, and you just collect the delivery fee. Some drivers prefer using a business credit card. By using your credit card to cover the purchase price, you can capitalize on the cash back rewards and miles.Those will quickly add up, providing a nice bonus of cash back or free travel. Your business can help fund your next vacation!
Drivers can choose to accept credit-card payments via electronic card swipe on your smartphone, or accept PayPal® payments. Of course, cash and check are always an option.  As with most aspects of My HomeTown Delivery APP, we are adamant about allowing you to choose the methods that works best for you.
What are My HomeTown Delivery driver requirements?
You must be a licensed driver and own an iPhone or Android phone. If drivers opt in their profile to be a 'public' delivery driver, which means you accept delivery orders from any customer in your zip code you will be required to have a criminal background check processed through the My HomeTown Delivery web site.
Would you better explain 'public vs. private' delivery drivers?
Delivery drivers have the option in their profile to have a 'public' or 'private' driver account.  Public drivers will be able to accept delivery orders from any customer in their zip code, their profile with delivery fees will be shown to customer. Public drivers will be required to purchase a background check (national and county criminal check) and will receive a background check badge displayed in their profile. Private drivers will only deliver to those that they are connected to. A customer puts in their drivers ID number as part of the sign up process and will always know the driver that is delivering to them.